B2B Inbound Websites with

We create efficient and customer-centric inbound marketing ready websites for growth-oriented businesses.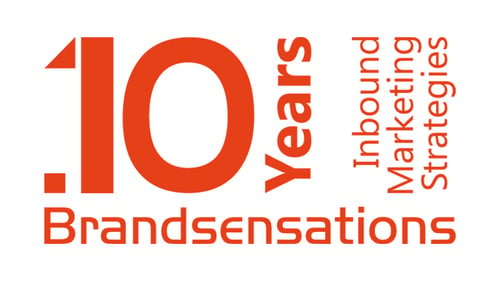 HubSpot Partner Agency since 2012
As the first HubSpot partner in Germany, we did experience over the years how the possibilities with HubSpot have expanded and improved.
What we love about HubSpot is its inbound marketing philosophy and modern adaptations, as well as its ongoing optimization and pioneering work.
We are a reliable, casual and technical HubSpot agency.
110
%
Customer satisfaction
Like inbound marketing, customers first, HubSpot's Flywheel is all about the customer.
A company should not only grow but grow better and systematically. And it does so by regarding its existing and prospective customers first and foremost as humans.
And with a human, you build a relationship, exchange, communicate and interact with each other.
The goal is to become a growth-oriented company, with no negative impact on the customer or the company.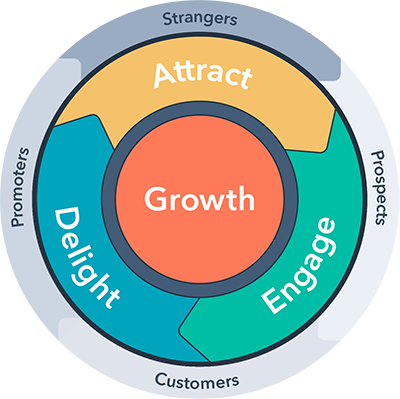 HubSpot CMS
How to get more out of HubSpot?
We know it and are happy to support you! We have grown with HubSpot, are always up to date, and have all certifications. We manage more than 20 portals daily and know the software by heart.
We are specialized in HubSpot CMS website development.
HubSpot Training
So what would you like to be able to do?
Our HubSpot training courses are tailored to your goals and are being prepared by us individually.
The training is interactive and is available in the following languages: English, Dutch, French or German.
Inbound Marketing Strategie
What are the advantages of Inbound Marketing?
Inbound Marketing is a strategy that consists of attracting new customers to your business in a natural and non-intrusive way and building a long-term, sustainable relationship with them.
With Inbound, you can generate quality leads and have customers speak for you.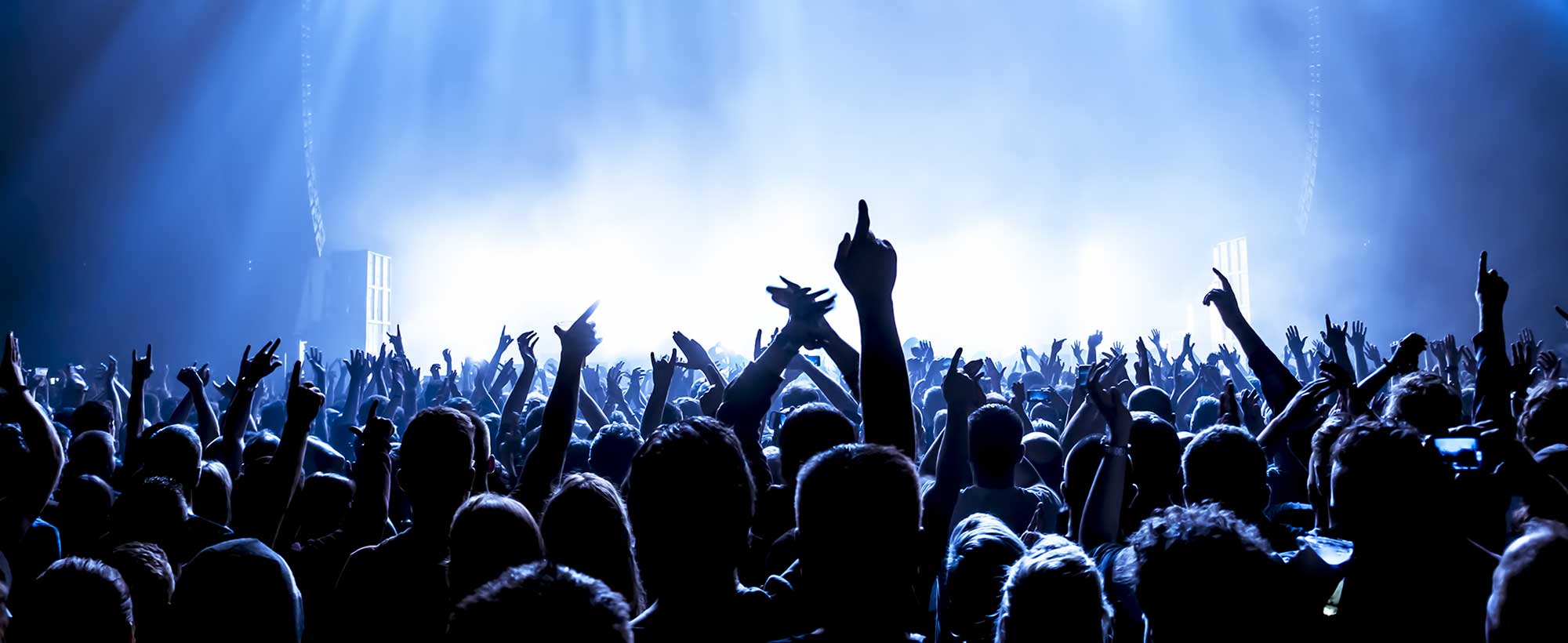 "Organizations that can bring humanity to their interactions with other human beings will thrive."
Your website is the digital hub of customer interaction
Usability
Is a functioning and perceived, fast website with a clear presentation and intuitive navigation that serves its purpose and pleases visitors.
Customer centricity
No matter what ideas you have, the result must first and foremost please your visitor - or rather, your buyer persona. Show how your USP satisfies your needs exactly.
Growth-Driven Redesign
GDD is a smart approach to web design and redesign: effective, agile and timely.
Let's get started... and gradually optimise for more conversion!
"We have been working together with Brandsensations on various HubSpot international projects in Germany, France, Belgium and The Netherlands since 2013 and they always have been very reliable and fun to work with. I can highly recommend contacting them for every HubSpot related question!"
"Honestly. Highly recommended. Even after years of working together, it is still a pleasure to work with this agency. Relaxed but reliable, informative but not overwhelming. If you're looking for a HubSpot professional, use François."
"With HubSpot, we have now found the right CRM. Now all we needed was a partner. Fortunately, we came across Brandsensations, who advised, briefed and trained us. We can recommend Brandsensations without reservation."
"Whatever questions we had could be answered or found out by François. Highly recommended! Extremely nice and willing - even with concerns in a tight time frame, a solution could be worked out quickly!"
"We have already worked on several HubSpot projects with Brandsensations. Brandsensations handles them very professionally. From the HubSpot Marketing Hub installation, to the development of templates for landing pages, blog templates and email templates, to Marketing Automation. Always recommended. "
"With flexibility and expertise, François has supported us very individually with his experience. We especially appreciate his help for self-help and look forward to mastering the next stages together with him."
Deepen or broaden your Digital Marketing knowledge