Marketing Automation
Optimise processes, qualify leads and win them as customers
What is Marketing Automation?
Marketing Automation is an overarching system to meet the challenges of digitalisation and individualisation.
It is a platform that unites database, web controlling, communication, workflows and CRM synchronisation.
This allows you to automate recurring tasks and carry out analyses of particularly large and complex data masses.
With Marketing Automation, you continuously optimise the business processes that are essential for growth.
This gives you more time again for your most important task: The personal contact with leads!
Difference to classic Marketing
A company usually uses different software: a CMS for the website, an email marketing software, three or four different platforms for managing the social networks and just as many for the ads, not to mention reporting and analytics.
First, it's complex and expensive. And secondly, linking each platform together makes it difficult to launch integrated multi-channel campaigns. This scattering of data also prevents true personalisation of marketing communications.
With Marketing Automation Software, all these channels are managed from a single platform.
The data is clean and consistent so that more efficient Marketing Campaigns can be launched.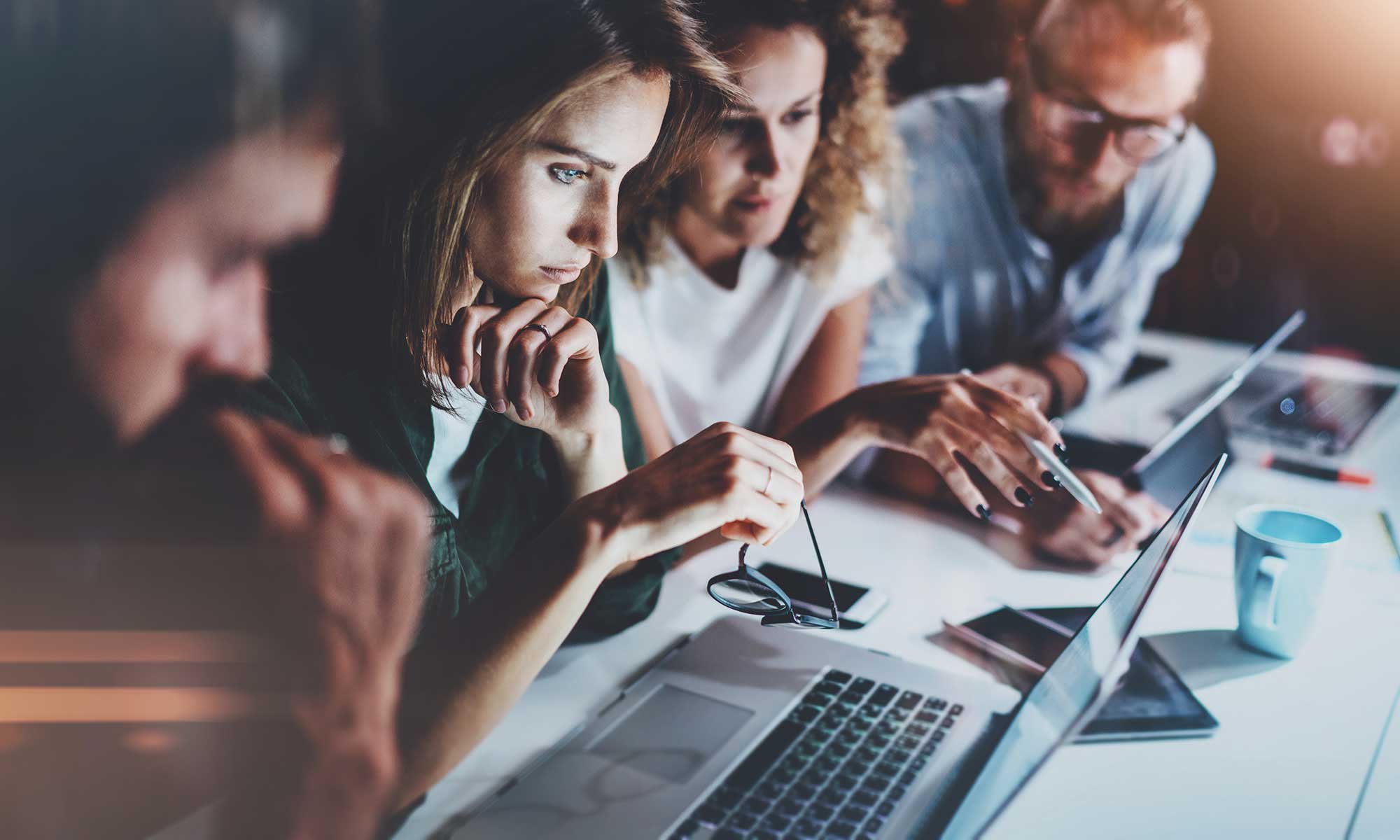 We automate your Marketing with HubSpot
The advantages of Marketing Automation
Productivity & Efficiency
Increase productivity by automating repetitive marketing tasks and increase efficiency by providing the best possible experience for your prospects, potential customers and clients.
Automate communication tasks
Define a systematic approach to who should receive what, when and based on their behaviour and interest. Set fixed times for this. This also applies to social media, plan in advance and automate reliably and in the long term.
Address contacts more personally
This includes more than just the salutation in an email, set criteria for when and after what action a message should be sent. Track the actions of your visitors, contacts, leads and customers.
Evaluate and segment the data. And make the data usable for you.
Distribute tasks
Assign your prospects, leads and customers to specific employees.
Create tasks by type, be it call, email or to-do and assign them to a person with appointment, reminder and notes.
Do the same with tickets and deals.
Leads Qualified
From Lead Scoring (defining characteristics) to Lead Nurturing (nurturing) and to High-Quality Lead (readiness to buy).
You have everything in view and can react and select much faster.
Marketing is measurable
All actions are saved and thus the success is verifiable. For this purpose, there are comprehensive reports on the selected KPIs, which enable a constant optimisation of the campaigns and processes.
The creation of campaigns, e.g. landing pages, is also easy to implement.
Cooperation between Marketing and Sales
The flow of information from Marketing to Sales is automatic, with all the important information.
This creates time and ensures customer-oriented action.