Generate hot leads with inbound sales
What is Inbound Sales?
Inbound sales is a sales methodology that provides personalised and helpful information to be found by potential customers and to win them over and build long-term relationships.

The activities in the sales process are adapted to the respective buyer persona and buyer's journey in order to accompany the customer and provide helpful support.
Inbound sales and marketing work closely together to achieve the best possible results.

The goal is to celebrate a shopping experience with a happy, satisfied customer who remembers it fondly and shares the experience with others.
The Buyer Persona & Buyer's Journey
Every purchase decision is about a need, desire or problem.
Therefore, knowing the Buyer Persona and Buyer's Journey is critical to the success of inbound sales.
The buyer persona is the target person, who should be defined first. This includes the following points: interests, gender, age, professional position, goals, challenges, etc.
The Buyer's Journey is the buying process divided into 3 phases:
Awareness, Consideration and Decision.
Those who can put themselves in their personae's shoes are able to align their strategy and measures accordingly and facilitate the buying process.
The 4 phases of the inbound sales process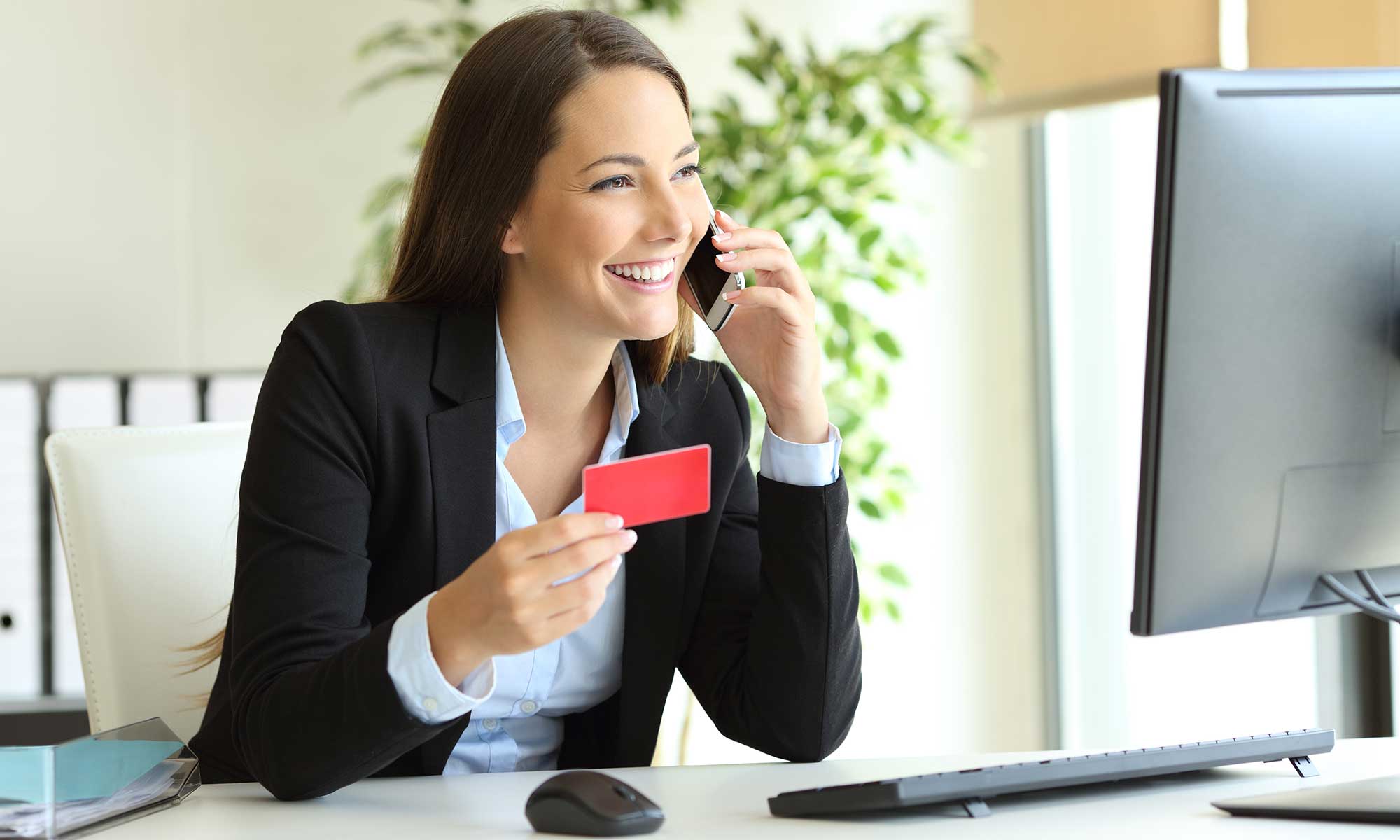 "Don't sell, help your customer buy."
Identify
The lead scoring determines when a lead is passed on to sales.
The task of the salesperson is to check whether everything is correct. That means in detail to evaluate the existing data, which information was used, how often and in which distances the website was visited.
As well as which personal information is available, and whether the person is ready for a personal contact.
Connect
Before you make contact, you should do further research on the Internet.
Visit the website, search for social media: What interests does he have and how and when is he best reached?
And then make a personalized contact to find out how you can help.
This is where you can find out what the level of interest is and whether the time is right.
Explore
The interest is there, now we have to become even more specific.
Learn more about the company and also about personal interests on LinkedIn or Xing. Find similarities with your contact.
Get relevant knowledge about the industry to speak the common language. Prepare how you can help to have a conversation at eye level.
What is the challenge, what are the goals, what is the schedule and budget?
Very important: Listen!
Advise
You have the information and can now start preparing an offer for the next date. Include options that are specific to the customer's needs.
Then discuss the issues and highlight why your offer is so unique and just right for his or her challenges. In the end, everything should be right, goals, budget and schedule.
Submit your offer now, considering when the best time to implement is.
Don't put pressure..
Inbound Sales with HubSpot