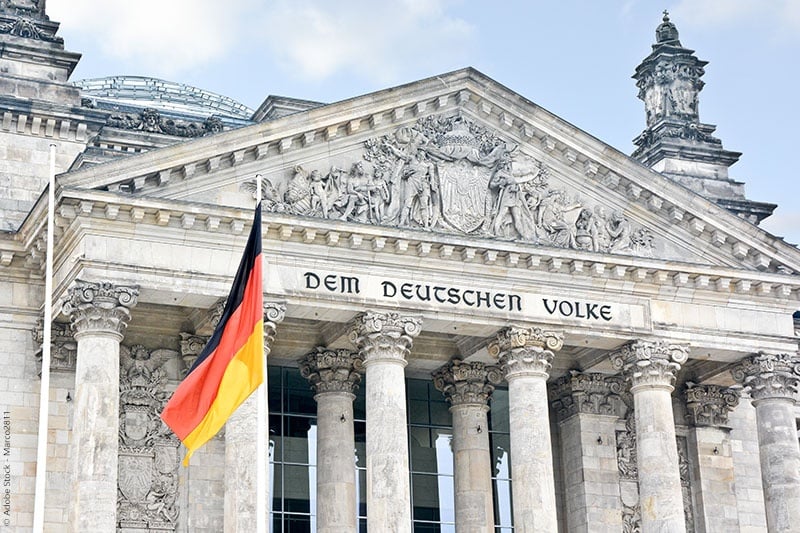 The German Bundestag election campaign is in full swing and we see an increased use of digital channels by political institutions. Facebook, Twitter, Instagram and other social network profiles are filled with new content. However, these social networks are only a small part of a very wide field of digital marketing.
We can also classify inbound marketing, content marketing, e-mail marketing, viral marketing, search engine marketing and many other subcategories under the term of digital marketing.
Therefore, this article is not intended to explain these aspects in detail, because this would probably finish in a size of a dissertation. It only shows some examples of how to improve political communication by using tools from the digital marketing landscape.
1. The Digital Revolution and the Power of Social
The digital revolution is certainly the reason why digital marketing is getting more and more popular in many companies. The triumph of mobile technology, the fast internet connections, the reach of social media and social networks. All these aspects have led to a change in marketing over the past years and influenced the way marketers have to create their campaigns. But what about politics, especially in terms of Germany?
As early as 2002 the internet got more and more popular for campaign managers and politicians in Germany. For example, former chancellor Gerhard Schröder was able to use the internet's new possibilities for his election campaign very well. For this reason, he was often called the media chancellor. Since then, a lot has improved and the internet is now an important part of a political campaign.
However, there are also criticisms of their use: some studies show that politicians and parties still do not fully exploit the possibilities of digital channels and especially social media. In particular, interaction with the voter via digital channels is often weak.
Of course, there are also parties and politicians who have already understood that increased communication and interaction may also lead to a kind of brand identification or better said, an improved "party identification". Another advantage of social media is, that young people can be found on these. In addition, blogs, video platforms, streaming services are "totally" trendy.
2. The benefits of Engagement
However, let us take a closer look at this two-way communication: While classical media - like television or printed newspapers- only allow a one-way communication, digital channels offer a return channel to the sender. Moreover, there is no need of an empirical analysis to highlight, that people in the digital age are more and more used to communicate in all directions.
B2C companies, for example, who sell products to private customers, are aware of this. On platforms like Amazon, the customer is used not only to buy a product, but also to communicate his opinion about it. We can transfer this image to the political landscape as well: The voters want to communicate their opinions more and more to the political institutions via digital channels.
3. Video marketing: Reach a large audience
One trend of 2017 is video live streaming. Services such as Twitch, YouTube Live Streaming, Facebook Live Streaming are getting more and more popular. However, not only live content, but also "on-demand content" is important. YouTubers are the best example here. It is no longer a rarity that a channel has more than 100,000 subscribers. Politicians could and should adopt this trend, because the potential behind such incredibly large user numbers is immense.
4. Own agenda setting
Political marketing experts can set their own topics on such video and social network platforms. They are no longer depended on an editor, who classify a topic as newsworthy or not. Youtubers are again the best example. They reach a large audience with "Let's Plays", "Follow me Arounds", "What's in my bag tags", or "Haul of the Weeks".
Of course, we have to admit, that the current "fake news" debate has emerged from a lack of editorial barriers. If there is no filter, "less positive" groups can spread their messages with no restriction, which can be also a challenge for a political system.
Conclusion
We have seen some examples why digital marketing or elements of it are useful for political communication and election campaigns. The digital revolution, the digitization of our everyday life, force political organizations and institutions to adapt their communication.
The reach of video platforms, the interaction possibilities of social networks and the habituation effect of the users, ensure that digital channels and tools of digital marketing become unavoidable, in order to reach campaign objectives, such as voter mobilization.
Image: AdobeStock © Marco2811
We are recognized as a top Digital Marketing Company of 2020 according to DesignRush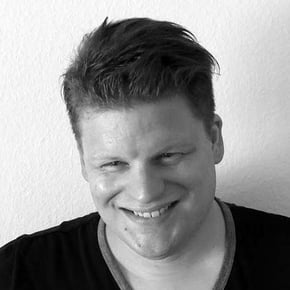 Manuel Feldmann
Manuel Feldmann is a PR Specialist FJS and Political Scientist ( M.A.) with focus on modern digital communication and political marketing. In addition, he has specialized in Social Media Marketing, Digital Marketing, International Marketing and Digital PR through various universities.